Cliché-proof Valentine's gifts that are 100% more romantic than petrol station flowers.
Affordable Valentine's gift ideas under £20.
Date Published
10th February 2023

Love it? Loathe it? Wing it? From the spirit-lifting at-home spa kit for your best friend, or your new favourite mug from your little one, to spoiling your fur baby even more or that 'just because' something from you to you (with love) – here are a few Valentine's gift ideas for people who love to hate to V-Day, then enjoy it anyway.

Spa day at home
The one for anyone who can't justify hundreds of pounds on spa days every month (aka all of us), how about the Just Pink Face Mask Trio Set, £14 or the Barber Pro It's all good! set, £15 from Next injects instant luxury to your at-home spa day.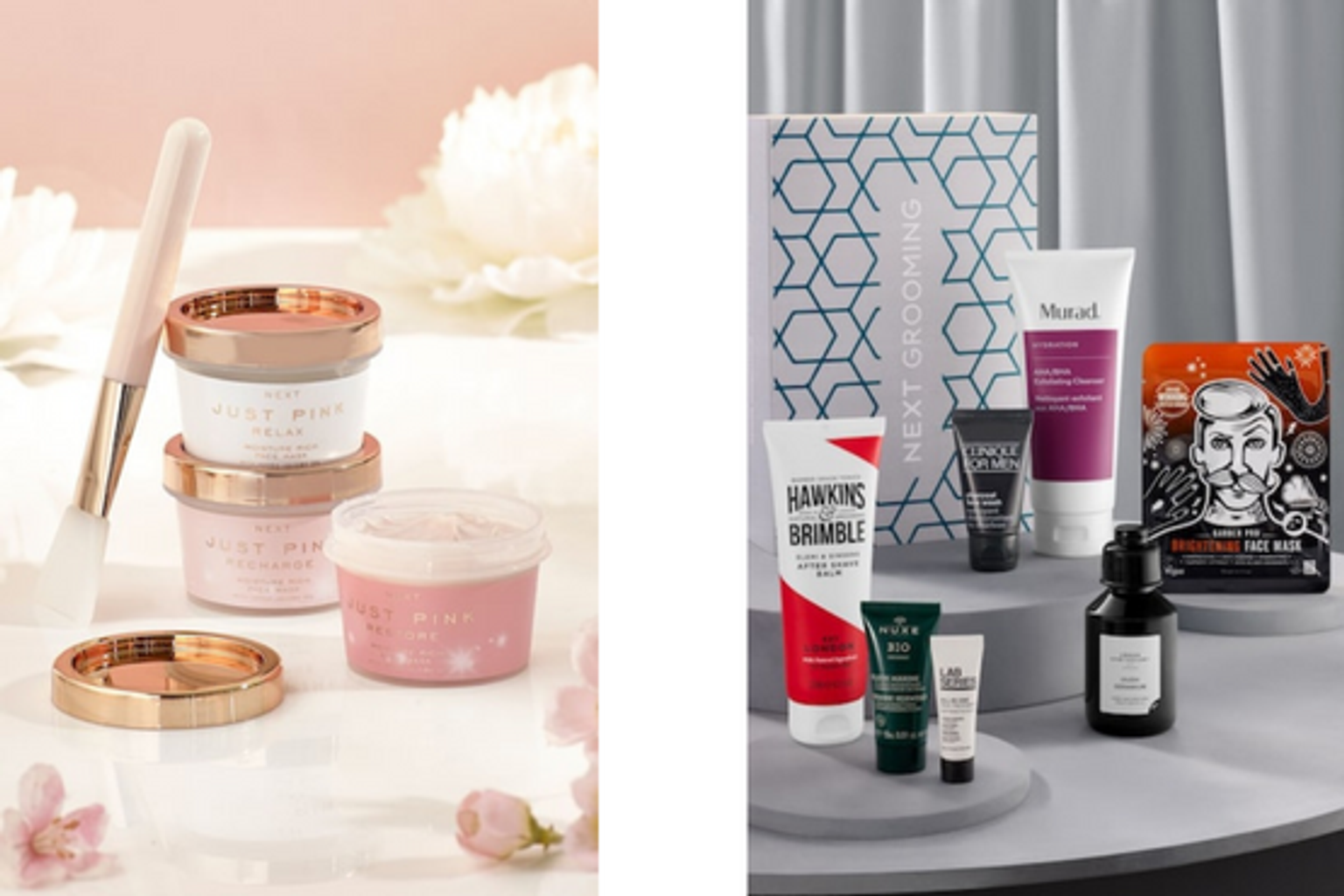 Foodies
Is their love language a jar of love hearts or kisses of the chocolate variety? It's definitely okay to indulge a little (or a lot!) on Valentine's Day and the sweetest gifts are often the yummiest, so go ahead and eat your heart out!
Valentine's Heart Sweet Jar, £6 and Hotel Chocolat with Love Chocolate Box, £15 from Next.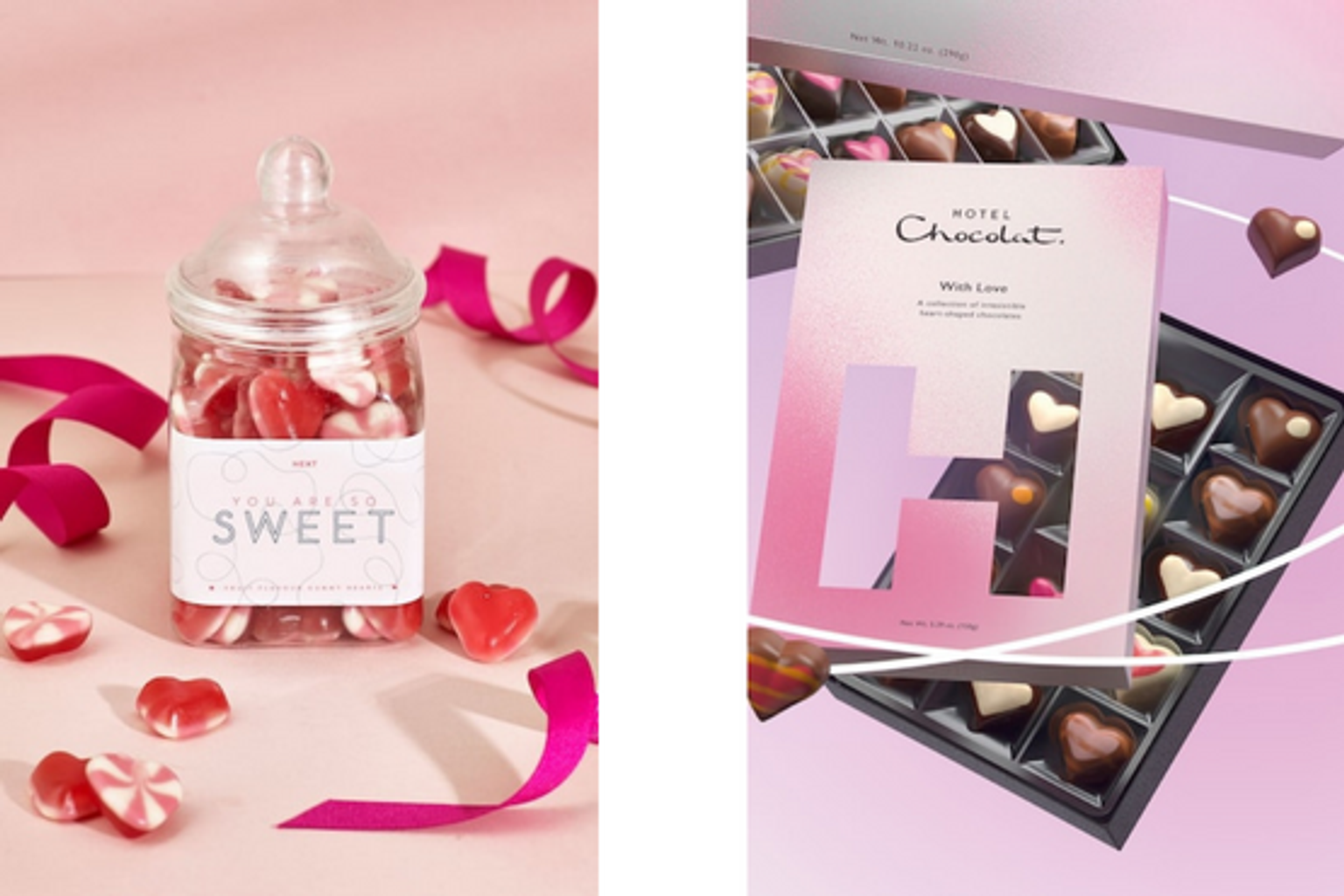 Home Lovers
The one for your interiors-obsessed friend or other half for Valentine's Day? Say je t'aime with these home gift ideas from house plants, personalised mugs to heavenly candles.
Monogram mugs, £7, Monogram Candles, £5 and houseplants from £16 all available at Next.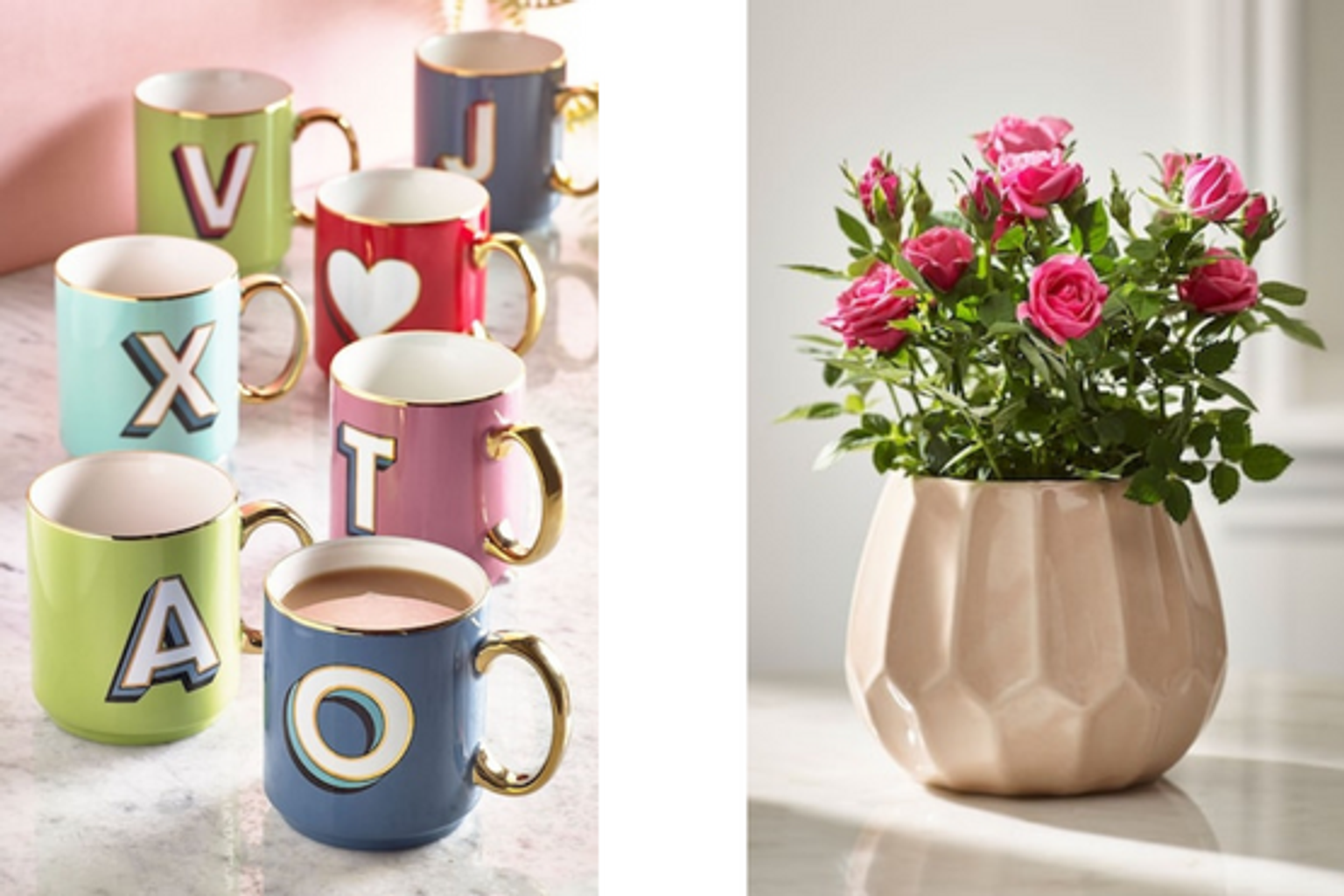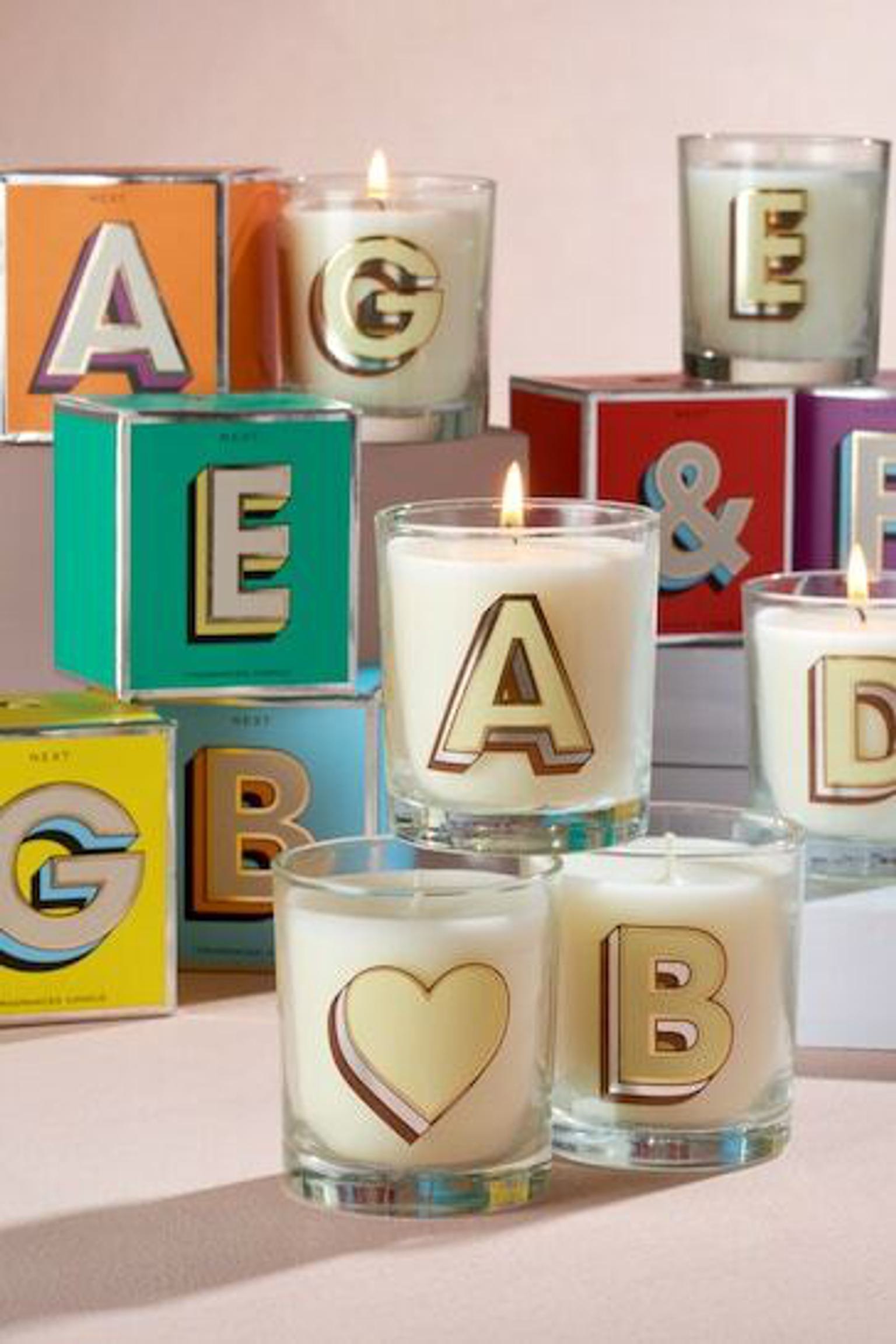 Fur Babies
For the ones that truly get us…we shower our pets with love, affection and treats all year round. But Valentine's Day is the perfect excuse to spoil them even more. So, whether you're taking your furry friend on a fun day out or keeping them company at home, here's our picks to make their Valentine's Day even more special.
Dog Jumper, £20 and Cat Bowl, £10 from Next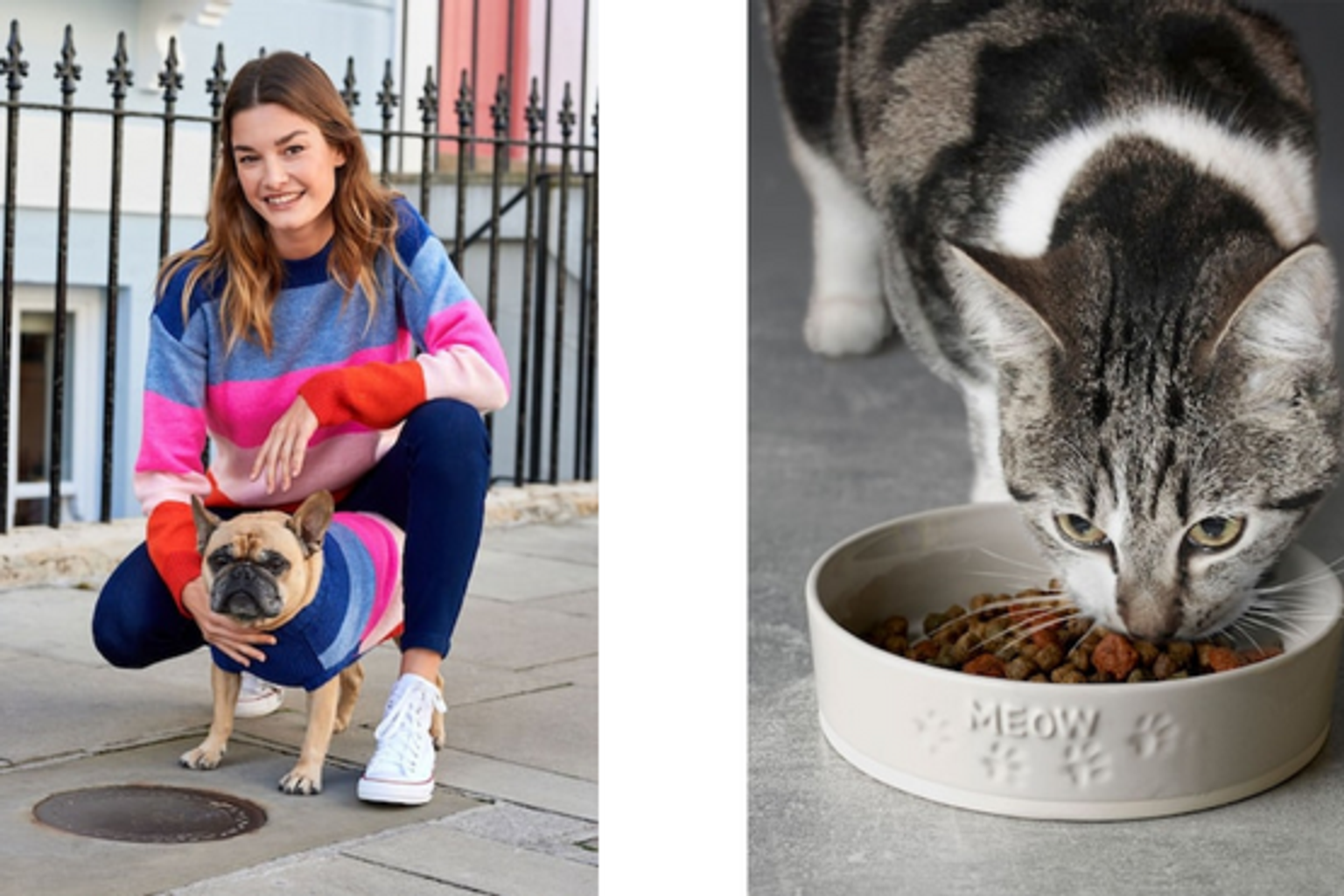 Latest Articles
Park News That Black Friday feeling! Get ahead of the Christmas Rush with Ladymead Retail Park.
Park News Dads. Notoriously hard to buy for – does he definitely need another pair of socks? What he does need and deserves is something...
Park News 6 Hosting Tips to get bank holiday ready. View the range of outdoor furniture and more from Furniture Village and Next at...
Join our newsletter
Receive the latest offers and news from your favourite stores by signing up to our newsletter today.